Tasting Foreign Foods In Lihue
So you are in Lihue, the first cuisine you have to try out of course is Hawaiian but that should never stop you or limit you from trying food from foreign countries. The diversity in Lihue made them open to entrepreneurs who are looking at venturing to restaurants or eateries offering foreign cuisines. The idea of entrepreneurs pursuing restaurants as such give advantage to locals of Lihue as they were given the opportunity to try out cuisines of different countries without the need of physically going there. The tastes of the food are close to authenticitiesas most often as not, those who prepare them are locals of the cuisine they offer:
Pietro's Pizza Kauai
This Italian restaurant serves the best Italian food you can even try in the town of Lihue. Other than pizza they have pasta, slad and more on their menu. Pietro's is located at 3501 Rice St, Suite 1003 Harbor Mall, Lihue, Kauai, HI 96766 – 1765.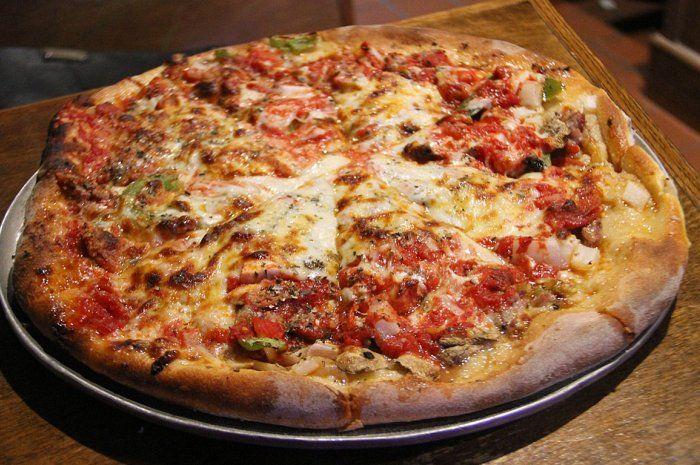 Hamura Saimin Stand
Although Hamura also offers Hawaiian cuisine, they are best known with Japanese and Asian cuisines. When dining in here, you should never miss ordering any of their soup offering as they are the best. Hamura is located at 2956 Kress St, Lihue, Kauai, HI 96766-1323.
Food gives pleasure to almost everyone, while for athletes support from the people in their hometown is what pleasures them. Lihue Sports Association clearly understands that sentiment hence they do everything they can to ensure that these local athletes together with their team will get the support they need as they represent Lihue. Kauai Sports Bar And Grill is one of the businesses in the town which provides support with the association's aim. This being the case you know that when you support their business you are at the same time supporting your local sports teams as well.
Map